Utah Chapter 7 Bankruptcy Explained
Be free and clear of just about everything.

What Chapter 7 Does
Chapter 7 bankruptcy is the kind most people think of when they consider bankruptcy. It's the kind that wipes out all of your unsecured debt, such as credit cards, payday loans, medical bills, bounced checks, car repossessions, broken leases, etc. Chapter 7 also stops all lawsuits, wage garnishments, debt collector calls, and any other type of collection activity. You can use chapter 7 to walk away from debts on collateral that you don't want to keep and pay for, like car loans or furniture loans.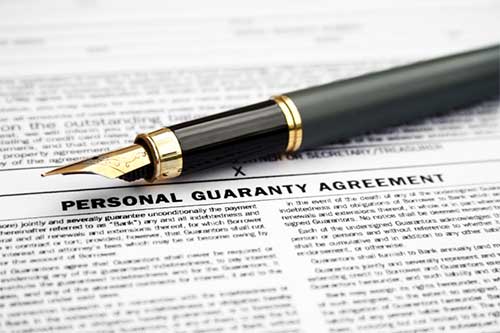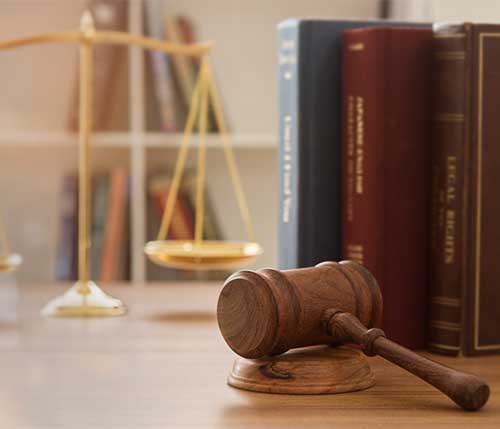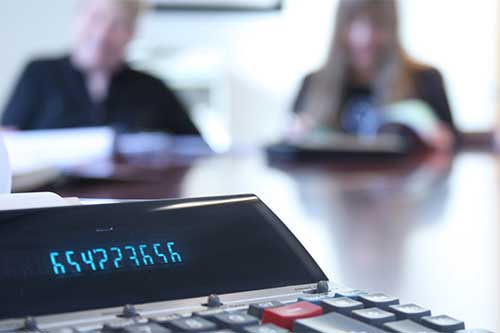 What Chapter 7 Doesn't Do
Chapter 7 bankruptcy won't help you keep your home or car if you are behind on payments (for that situation take a look at chapter 13). In most cases, chapter 7 won't help you get rid of tax debts. Chapter 7 also does nothing to eliminate child support, alimony, and debts owed to governmental agencies (like criminal court fines)).
What Will I Lose If I File Chapter 7 ?
When you file chapter 7 bankruptcy, there is some kind of property the bankruptcy trustee can take away from you and sell, using the proceeds to pay off some of your debt. This kind of property includes cars worth more than $3,000 that have no debt on them, high-end consumer electronics like big screen televisions, art, antiques, collectibles, jewelry, stocks, cash, bonds and other investments. You could also lose your home if you have more than $42,700 worth of equity in the home (or $85,400 for a married couple).
What cannot be taken in a Chapter 7 ?
Most of the personal property people own--such as clothing, household furnishings and appliances--are protected under bankruptcy law and cannot be taken away from you. The best way to determine what is and what is not at risk of being seized is to make a detailed list of everything you own and ask a seasoned bankruptcy lawyer what would happen to the property in a chapter 7. I go through this process every day with my clients. In the majority of cases, my clients have nothing to fear.
How much does it
cost
to file a Chapter 7 bankruptcy? ...I can't
afford
much.





Utah Bankruptcy Clinic

1140 36th St., Suite 205

Ogden, UT 84403

801.721.9633