Utah Chapter 13 Bankruptcy Questions
Free of debt…and you get to keep your car.

What Chapter 13 Does
Chapter 13 bankruptcy is a court-supervised debt consolidation program. A person in chapter 13 makes a monthly payment to the bankruptcy trustee, who in turn pays off a portion of the total debts. So long as the monthly bankruptcy payments are made, the person in chapter 13 is completely insulated from all collection activity, including wage garnishments, auto repossessions, home foreclosures, collection calls and lawsuits. Chapter 13 is a great way to stop a pending auto repossession or home foreclosure; it gives you time to get caught back up on your arrears.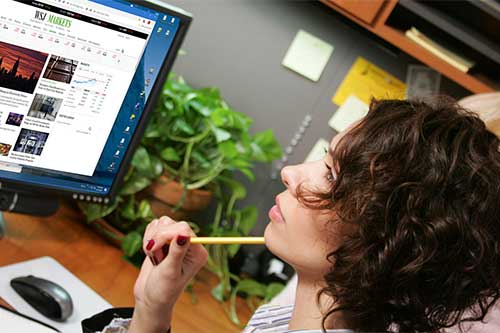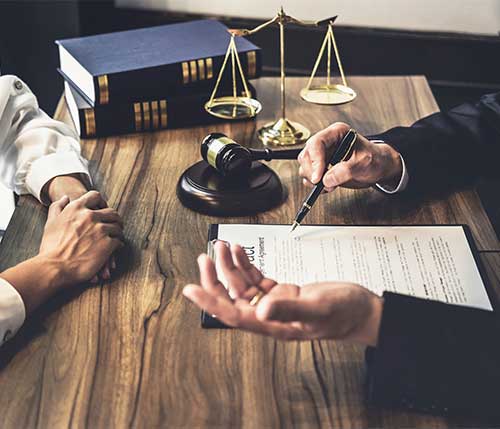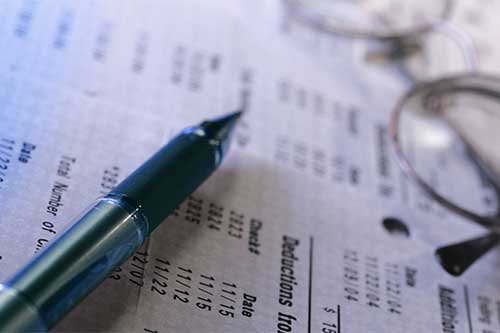 What Chapter 13 Doesn't Do
Chapter 13 bankruptcy does not allow you to keep property (like cars, homes, jewelry, furniture or other collateral) without paying for it. Instead, this type of bankruptcy allows you to pay back these debts on terms that you can actually afford rather than what the creditor is demanding. Also, chapter 13 does not eliminate tax debts, child support or student loans. Rather, you can pay these back over time at a rate that is affordable.
What Will I Lose If I File Chapter 13 ?
When you file chapter 13 the law recognizes that you are paying back a portion of your debts and in return you are given much greater leniency on keeping property that might otherwise be taken in a chapter 7. In fact, most people are permitted to keep all of their property in a chapter 13, even luxury items. The only thing people generally have to give up in a chapter 13 is a portion of their annual tax refunds. How much of their refunds they have to turn over varies depending on how much of the refund is derived from certain refundable credits such as Earned Income or Additional Child Tax Credits. 
How much does it
cost
to file a Chapter 13 bankruptcy?... I can't
afford
much.




Utah Bankruptcy Clinic
1140 36th St., Suite 205
Ogden, UT 84403
801.721.9633